Announcements
***New Templar Apparel Order – Online Store Orders due by Monday 11/21!***
Mark your calendars, we will be having a family Christmas party on Saturday December 17th. Additionally, the week of January 2nd is "Bring a Friend" week. All skill and fitness levels are welcome.
CrossFit Templar – CrossFit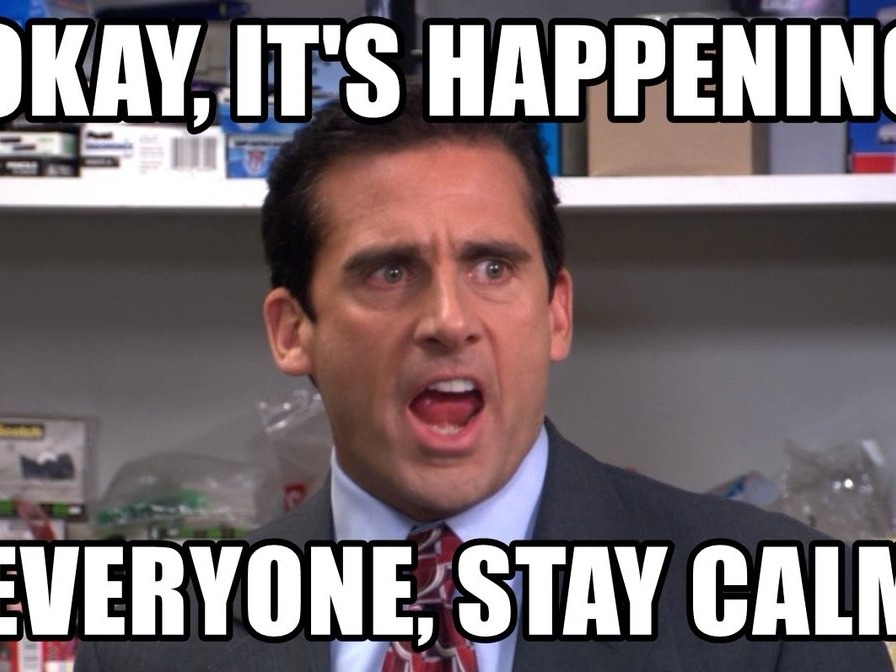 ()
Gabe is Home! (Time)
4rds
50 DU
30 Butterfly Situps
20 Double DB/KB OH Lunges (50/35 or 1.5/1pd)
5 inverted Burpees
Masters: 35/20 or 1pd/.5pd
Inverted Burpees is a NEW movement, it will be fun!