Announcements
We have just started another strength cycle which will bring us through the month of May. The lifts will be Bench Press, Front Squat and Power Clean.
March, April and May will feature Hero WOD Friday. During this time we will also be beginning to prepare for Memorial Day Murph. Which will feature vest weighted WODs starting in April (athletes will beresponsible for bringing in their own vest when programmed, all "vest" options will be RX+).
Please do not hesitate to reach out to a coach with questions!
CrossFit Templar – CrossFit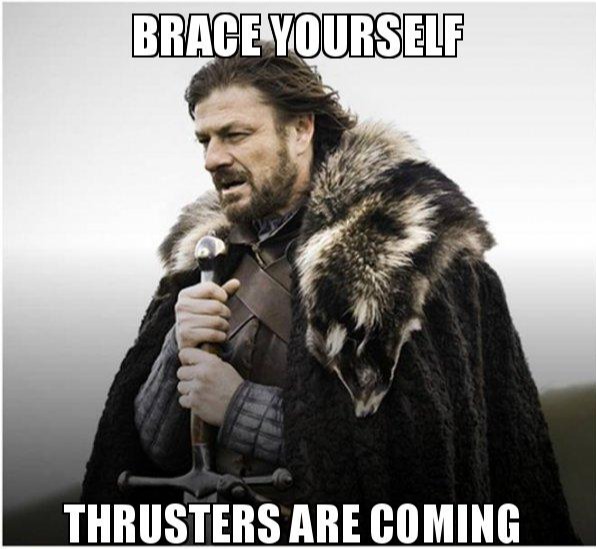 Ooof.. Is all I gotta say (Time)
For Time:

Until you complete 50 Thrusters (95/65)
20KB Swings

16 KB OH Lunges

10 Goblet Squats

1 Set of Unbroken Thrusters (95/65)***
*** IF you set down the barbell, you must complete another round
Score is the time when you complete 50 Thrusters
The goal is to complete big sets, think sets of 10 or more